Inchiostri per serigrafia a base di acquaVernici Dual-Cure / vernici protettive / vernici per serigrafia
Aqua-Temp SIG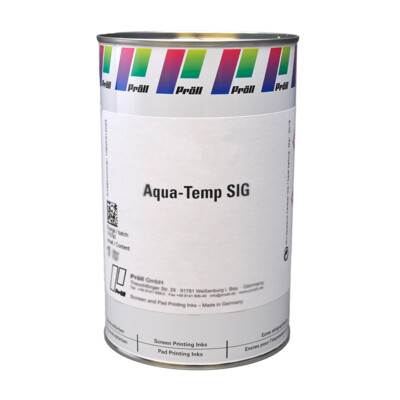 Aqua-Temp SIG L 68742 is a water-based stoving lacquer for glass decoration. The screen printing lacquer can be used for second surface printing of decorated glass panels and displays for household appliances.
The water-based two-component ink shows excellent printability and good screen opening properties.
Aqua-Temp SIG is based on organic binding agents and is formulated user-friendly without solvents.
The printed and stoved ink layers show excellent resistances towards chemical cleaners and solvents.
The protective lacquer has been developed as final overprinting lacquer. The stoved screen printing lacquer shows excellent scratch resistances, comparable with hard coated surfaces. Subjacent ink layers are perfectly protected during the mounting process, e.g. glass panels for refrigerators.
The lacquer can also be used for overprinting of solvent-based ink systems (not yet stoved) such as NoriGlass OR, NoriGlass TP and ZK-Two-Component Ink.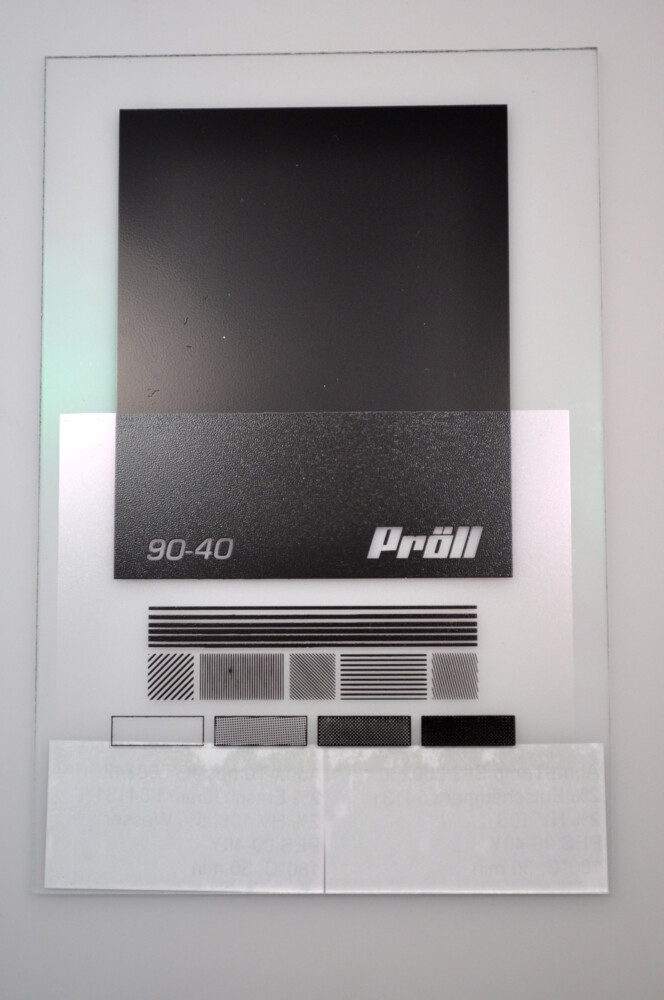 ApplicazioneAqua-Temp SIG